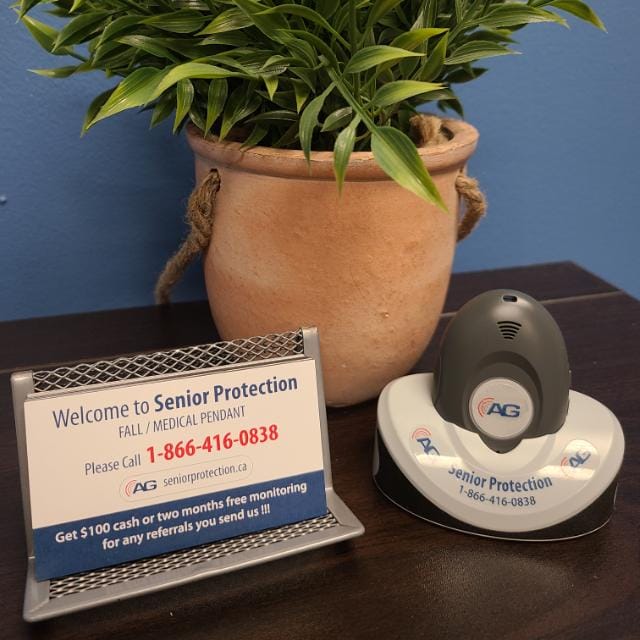 We have been blessed with the opportunity to save lives in Canada and as we grow it's important to us to give back to our communities. We are a proud supporter of many charities and directly involved in local services that make a difference for seniors.
Arti, is our customer service manager that leads our customer care team. She can be found either on the phone supporting our clients or supporting our staff with constant customer care training and support.
Her passion for helping seniors and families across Canada was the reason for choosing Arti to lead our customer service department.
Thank you Arti from our hearts to yours, for all your hard work and service with a smile. 🙂