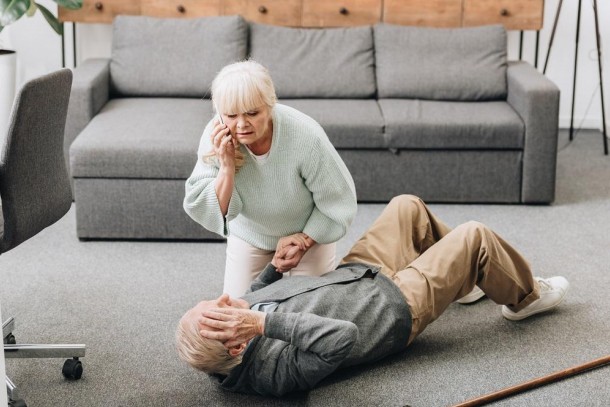 The Increasing Cost on the Healthcare System
Major Falls with seniors have become a major concern on the healthcare system, significantly affecting cost, resources and availability of Canadian care.
Join us and spread the joy of independent living and offering peace of mind to seniors and their ones. 
Contact us today and learn how we can work together in protecting seniors across Canada.